About Us
JindCity.com (Version 1.0) was started in year 2000 when like any developing city Jind too was finding its own place in the city. JindCity.com was not only fighting issues but had lot of opportunities' for social activists and business entrepreneurs. Jind City needed a local website that could be voice of all Jind!
Since inception, JindCity.com has brought up the issues of sanitation, security, traffic and day-to-day concerns of water and electricity. It has successfully embraced the civil role by promoting the general welfare of the community. JindCity.com has tried to be a platform to bring citizens and government officials together; and facilitate healthy and constructive interactions, for the same we introduce our NGO JCI Jind Classic. Through JindCity.com Website, achievements get adequately highlighted and complaints are taken to the relevant authorities. The efforts have made big difference to the quality of life in this sub city. Its role goes beyond being just a 'spokesperson' of the sub city! During the years, it has tried to be a catalyst to bring together people. Festivals, celebrations and occasions of joy are all ways of creating this bonding; and Jind City has tried to be a part of all these.
JindCity.com informative, incisive and eye opening reports along with visual impact has helped bring many issues to the fore. No one can deny that the civic amenities in Jind have improved and are still improving.
Working in the same direction, JindCity.com Version 2.0 was launched in 2006. The JindCity.com Directory is a ready reckoner and user friendly guide to everything in Jind. It is a compilation of address and telephone numbers of all essential service in Jind like schools, shops, pharmacy, restaurant, banks; and emergency services like hospital, police, doctors etc. The directory brings all the vital statics of Jind at the resident's doorstep. Our Special thanks to Our NGO JCI Jind Classic & Our Media Partner Siti Cable, Jind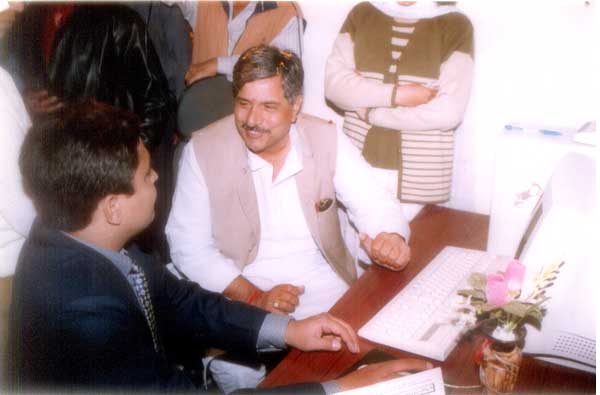 Opening ceremony of JindCity.com (Version 1.0) by Surender Singh Barwala (Member of Parliament 2000)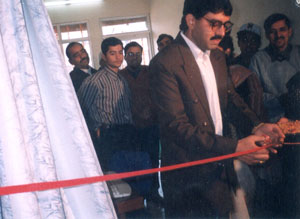 Inauguration Ceremony of JindCity.com (Version 2.0) by B.M. Setia (DGM, BSNL, 2002)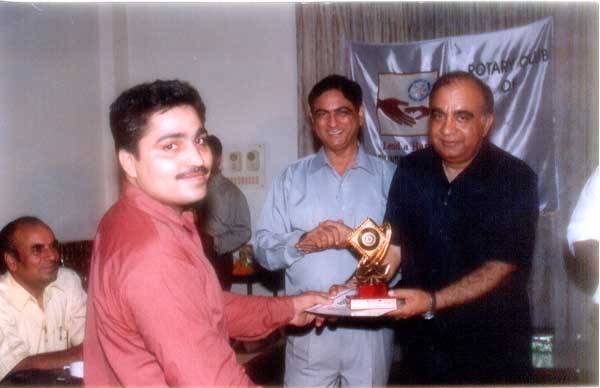 Recognize by Rotary Club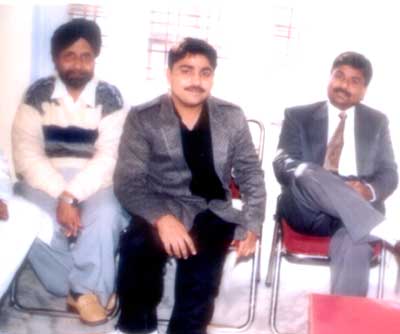 Our Director with Sh. Manoj Singh, Writer & GM BSNL, Jind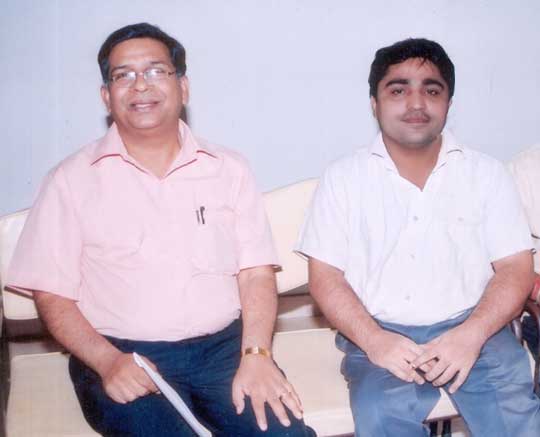 Our Director Sunil Arora with D.C Jind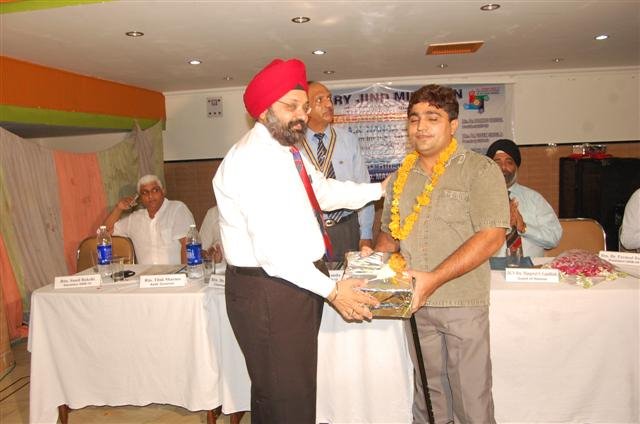 Recognize by Rotary Midtown, Jind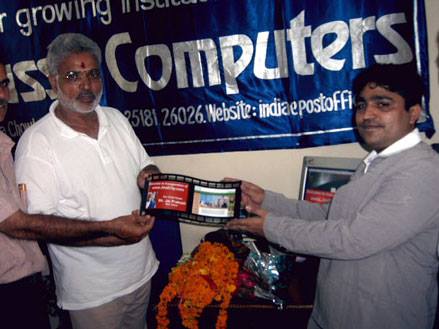 Inauguration Ceremony of JindCity.com (Version 3.0) by Jai Parkash (Member of Parliament 2006)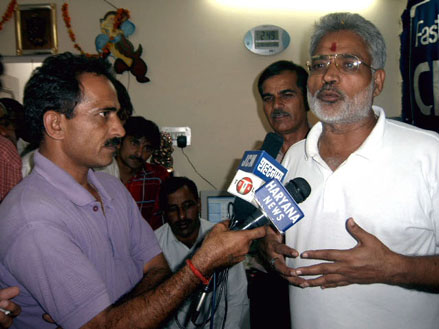 Inauguration Ceremony of JindCity.com (Version 3.0) by Jai Parkash (Member of Parliament 2006)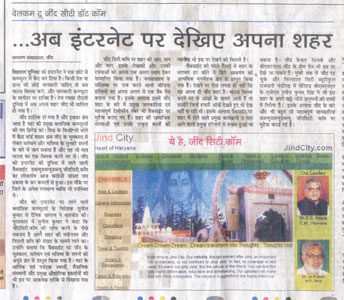 Media Coverage of opening ceremony of JindCity.com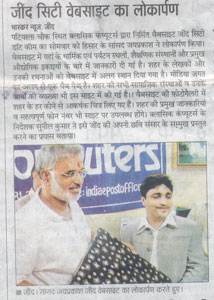 Media Coverage of opening ceremony of JindCity.com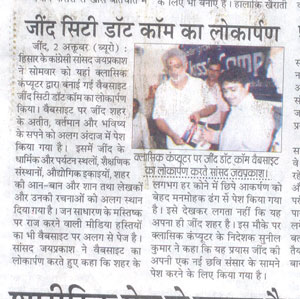 Media Coverage of opening ceremony of JindCity.com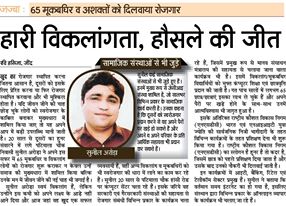 About Our Director, Media Coverage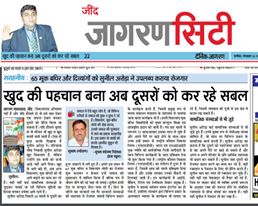 About Our Director, Media Coverage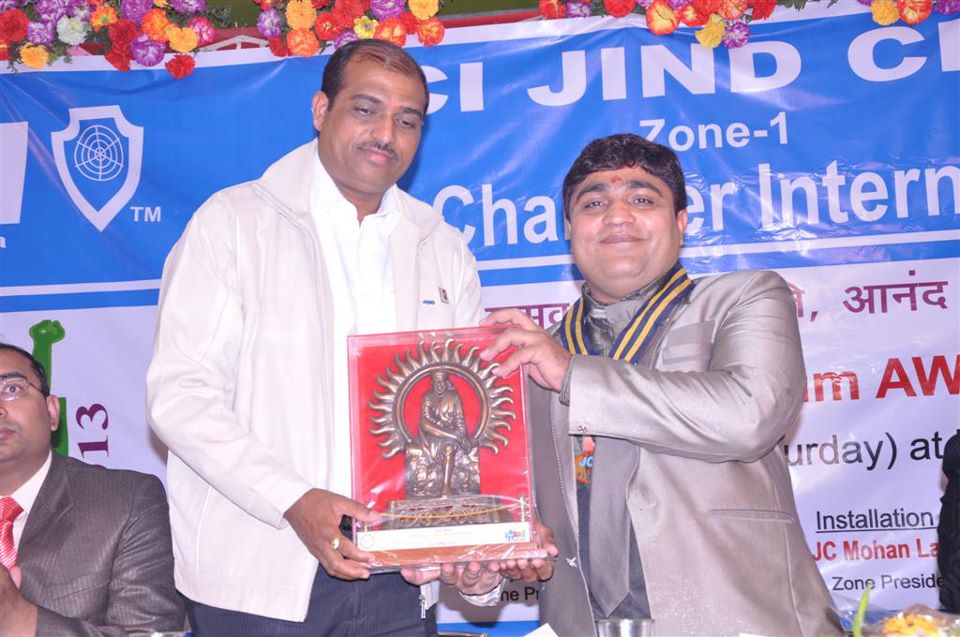 Our Director with Sh. Vinod Singla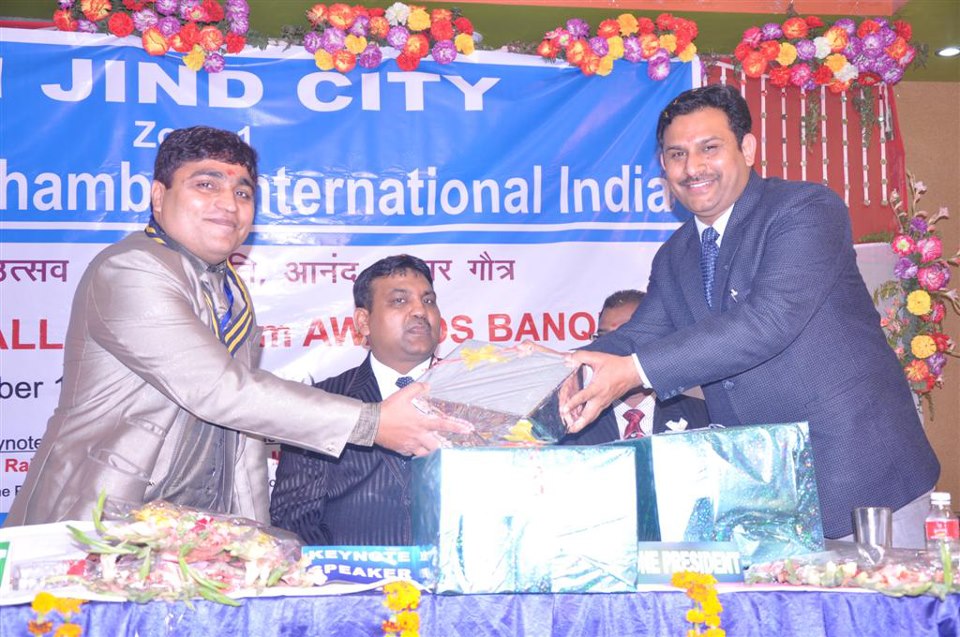 Our Director with Sh. Sanjeev Tayal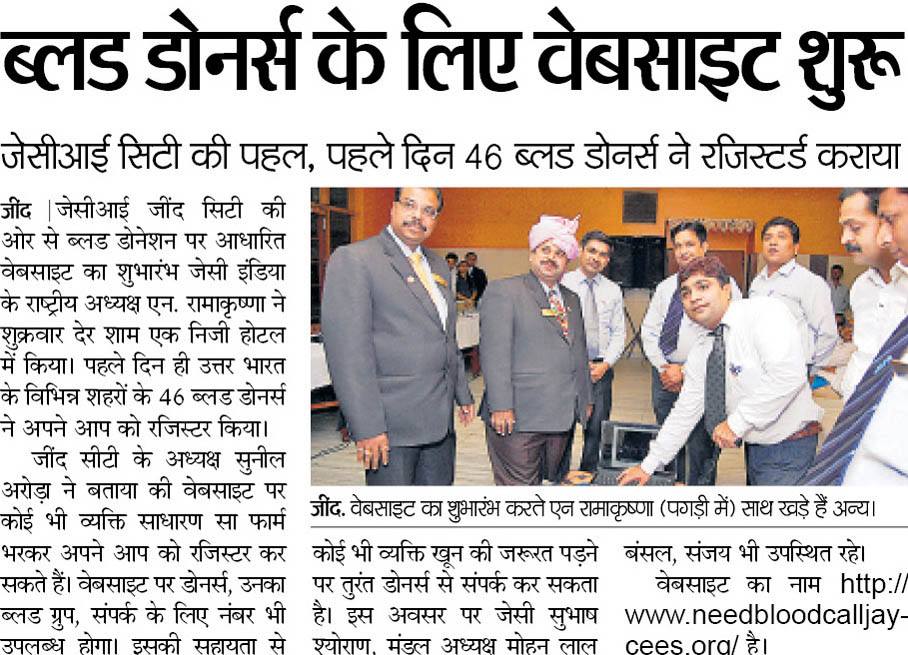 Opening of Blood Donation Website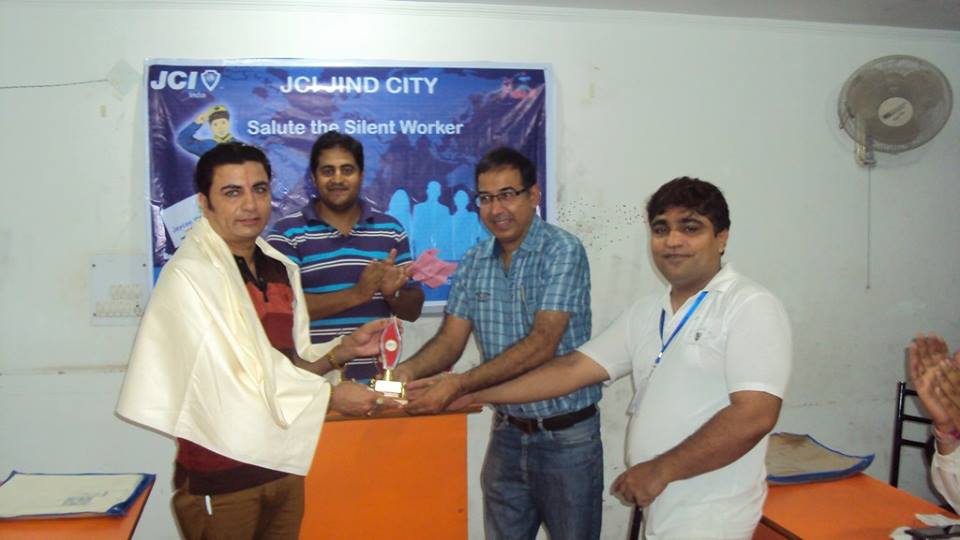 We Recognize to Dr. Bhola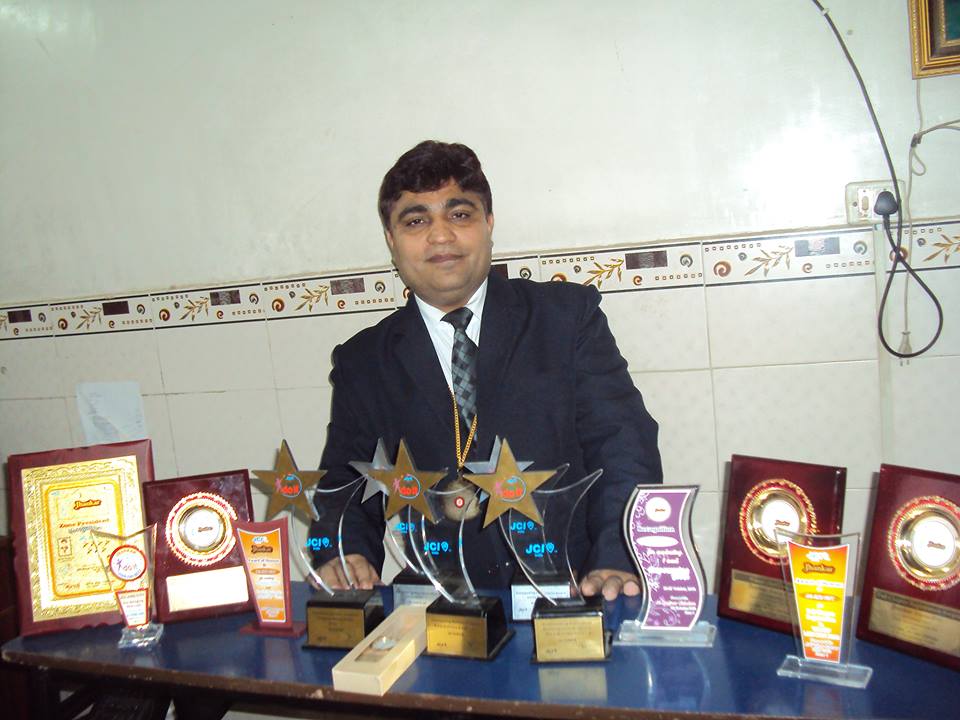 Awards and recognitions received by Our Director Sunil Arora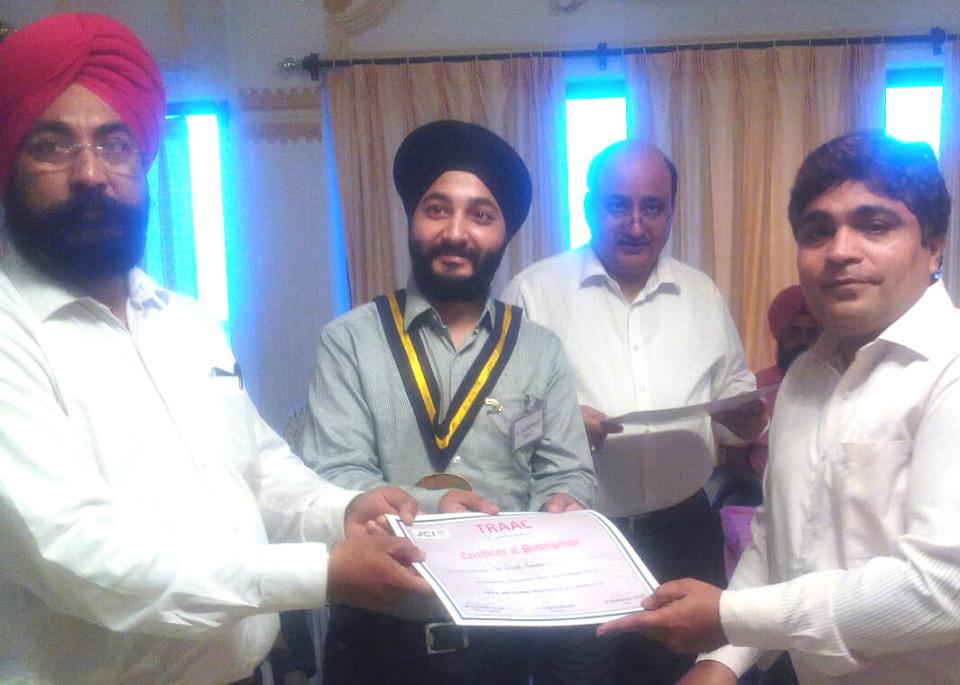 Recognitions received by Our Director Sunil Arora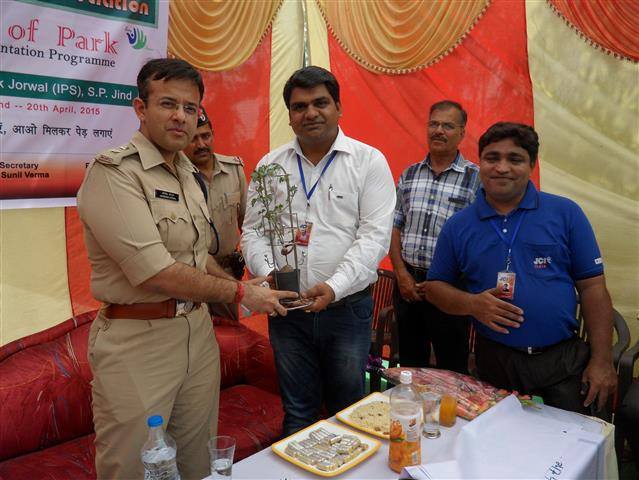 Tree Planation Program, Abhishek Jorwal, S.P. Jind, Sunil Matta, Sunil Arora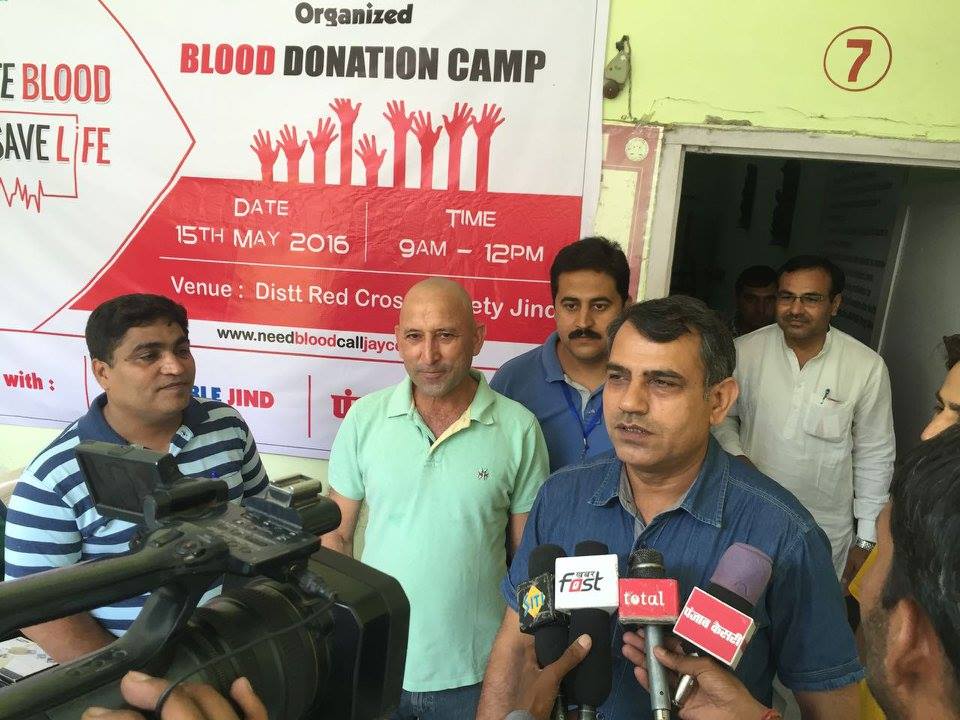 Blood Donation Program with Punjab Kesari & Siti Cable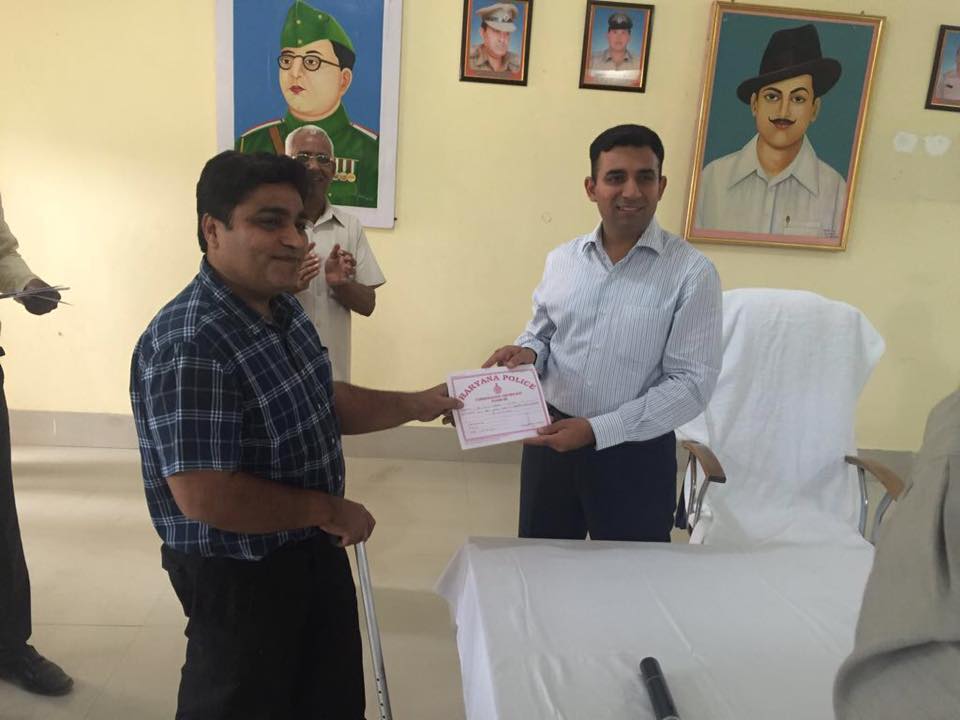 Recognitions received by Our Director Sunil Arora from Shashank Anand S.P., Jind