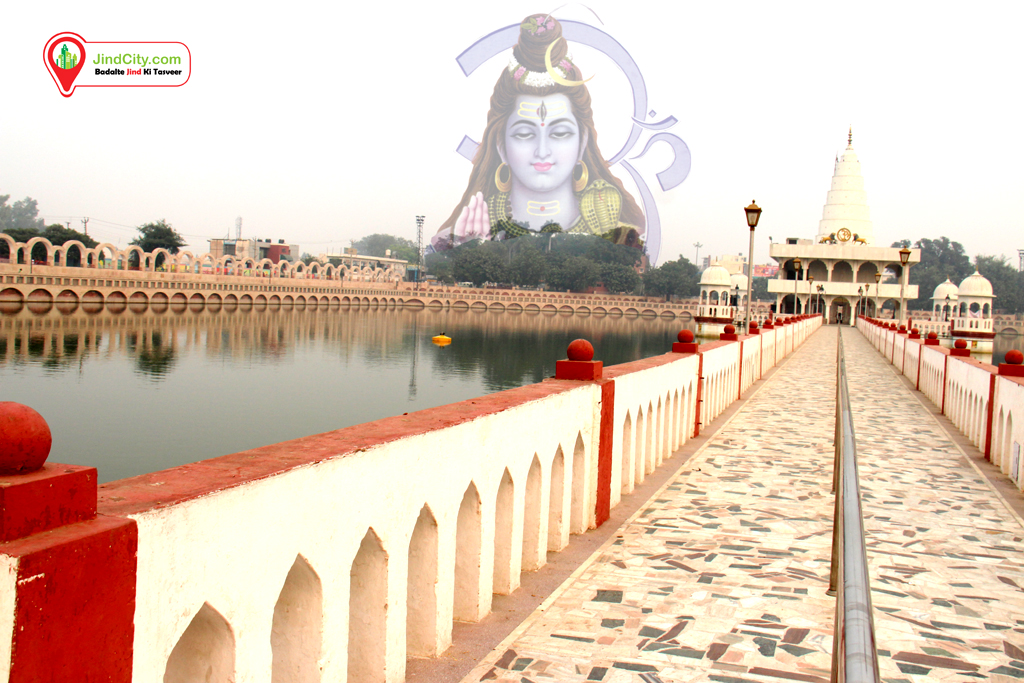 Welcome to JindCity.com (Since 2000)
Our website, though named after Jind, an important city of Haryana, is not confined to Jind only. In fact, its coverage is very wide. It covers not only Jind, But the whole of the World. You will find this site highly informative, educative and entertaining. Our updates will make this site more informative. The viewers' suggestions are highly welcome.


Sh. M.L. Khatter
CM, Haryana

Sh. Ramesh Kaushik M.P. Sonepat

Dr. Krishan Midha M.L.A., Jind

Mr. Sunil Arora Director, Haryana21.com
Cyber Law Expert
Members of Municipal Council, Jind
Relegious Sites
Online Mandir

Our Premier Advertisers: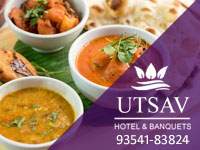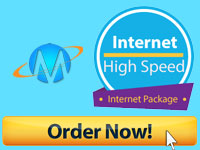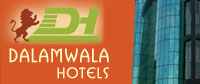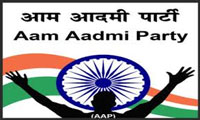 More Avertisers
Copyright 2011-2020 - Classic Computers.