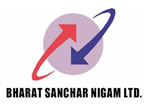 Bharat Sanchar Nigam Ltd.
JIND SSA
Sh. K.K.Sapra
GMTD, Jind
BSNL is a newly formed corporate sector in telecom. It covers the entire country except Mumbai & Delhi. It comprises of 20 Telecom Circles. Each Telecom circle generally covers one state. The whole country is divided into 217 SSA. Jind SSA is part of the Haryana Telecom Circle. It is headed by Telecom Distt. It comprises of four SDCA's i.e. Jind, Narwana, Safidon & Julana.
At present we have got a subscriber base of 62000 and a total capacity of 82000 land lines connection, prepaid mobile connection 46320 and post paid connection is 1522. These subscribers are served by 79 exchanges. All these exchanges are new Technology CDOT switches.
Jind is at present connected with Ambala, Karnal, Rohtak & Hissar on digital PCM streams.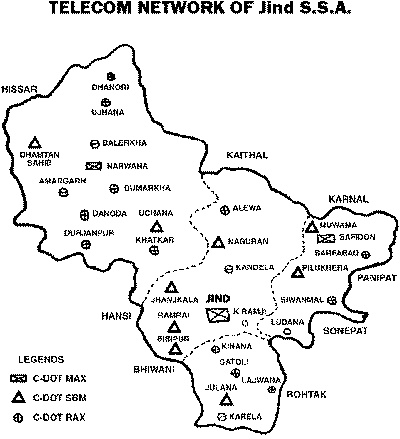 Enquiry Number : 197, 01681-197
Complaint No : 1500
Website : www.jind.bsnl.co.in
For NetOne : http://netonejnd.bsnl.co.in